Brand Comms Bureau (BCB) is a full-stack public relations, media marketing agency based in Sydney.
The second 'B' in BCB, 'The Bureau' comprises a select group of seasoned communications professionals with deep experience across print, online and broadcast media, and boasting a strong track record of success working with start-up, SME and enterprise organisations throughout APAC, the US and Europe.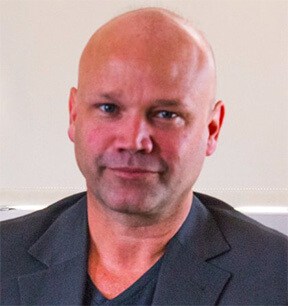 Brand Comms Bureau founder and CEO, David Binning has 25 years' experience in the media and communications industries. In 2013 he founded AwesomTech Media Consulting, a boutique public relations agency servicing enterprise and challenger technology firms throughout A/NZ, APAC and the US, with a strong track record of success. A highly experienced and respected journalist and editor, he has worked for some of the world's top media news agencies including Fairfax, Reuters, News Corp, CBS, The Economist, IDG Communications and Decisive Publishing. Along the way David Binning has amassed a wealth of insights in addition to extensive media and industry contacts, including many of Australia's top technology, business and science journalists.
Justin Wastnage has more than 20 years' experience as media comms consultant, journalist / foreign correspondent and tech incubator.
He is currently a Non-Resident Fellow within the Innovation and Entrepreneurship Program of the United States Studies Centre at the University of Sydney.
A successful tech entrepreneur in his own right, he has specific expertise in the merging field of video marketing, and is the founder and CEO of Sydney-based tech startup Vloggi, the world's first collaborative video production platform that uses AI to process, sort and annotate user-generated video for use by businesses and social groups.
An award-winning short film producer, Wastnage is also an honours graduate in European studies and French from the UK's University of Derby, Justin also studied at the French Institut d'Études Politiques political studies school.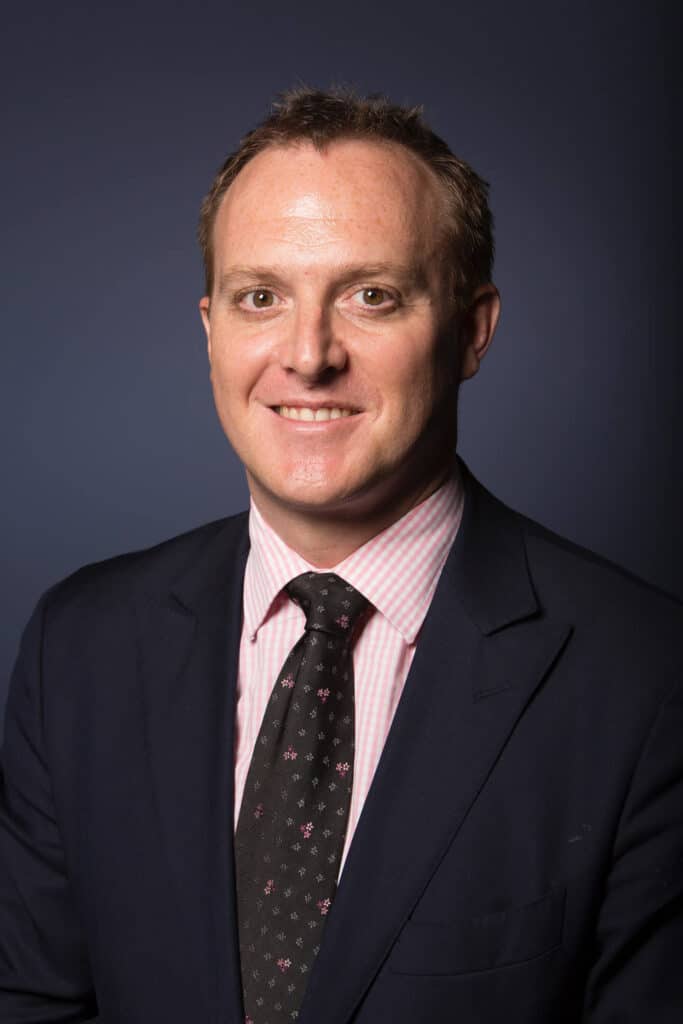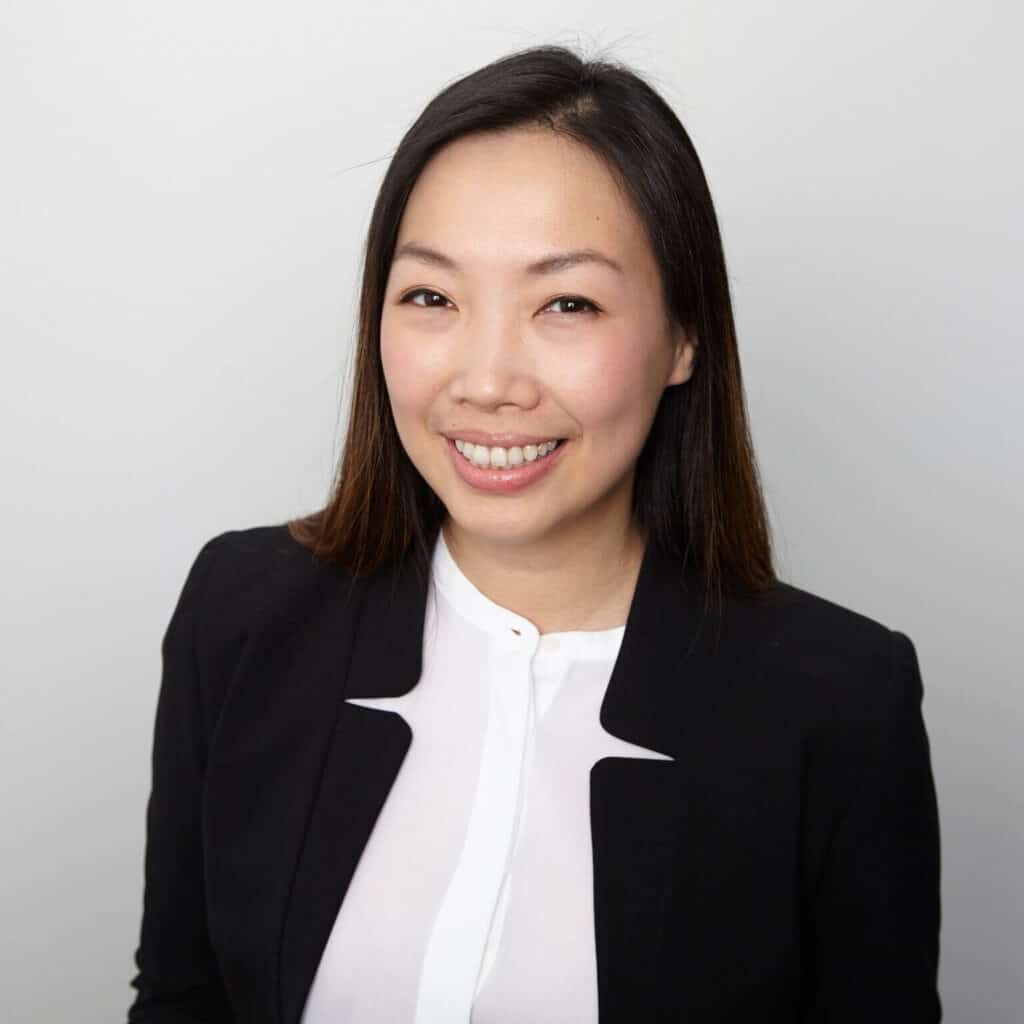 Keren Natalia has more than 15 years' experience as a business manager, marketer, technical systems and regulatory consultant working with start-up, SME and global enterprise biotech, medical devices and medtech companies, as well as academic institutions in such fields as telemedicine, human tissue biologics, nuclear medicine and sterilisation devices.
Natalia is the founder and principal at SmartQMS, an Australian-based science and medical technology consultancy providing expert and strategic advice to scientific and medical technology companies operating in Australia and internationally.
Prior to this she held senior management and technical roles with companies including Johnson & Johnson, The Ramaciotti Centre for Genomics and ORA Innovations.
An accomplished videographer and photographer, David has charted the creative direction and production of countless campaigns for leading brands in ANZ and throughout the world, combining imagination and flair to bring compelling brand stories to life.
Most notably he has been the creative lead for several video campaigns for long-time BCB client Hawaiki, crafting powerful human stories about how high-speed communications is driving social and economic change throughout the Pacific.
David is also a respected thought-leader in how to help brands harness social media, mobile, video and the internet to transform their businesses.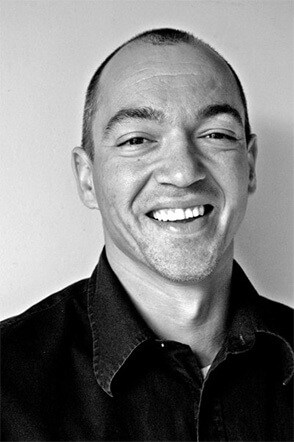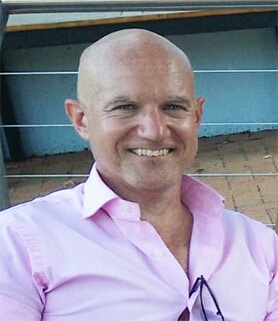 I explore and deliver commercial applications of emerging technologies for the information economy.  
Over the last 15 years, Andrew has gained experience in all aspects of the development of software, products and services from concept development and R&D to technical & design implementation, to project management and delivery.
Specialising in leading-edge technologies spanning web and mobile, touch screens, GIS, e-commerce and new media, he owns a unique set of skills bridging the gaps between commercial intuition and awareness, expert technical knowledge, creative flair and solid project management.
  Andrew has helped clients including News Corp, Pepsi Co, Rebel Sport, Telstra/BigPond, the UN, the World Bank, Toyota, Qantas, Panasonic (US), URS/Woodward-Clyde, Sydney Symphony Orchestra and The National Museum of Australia to name a few.